Our mission at RAM Racing is not only to raise funds to support our official charities but also to promote, raise awareness and support the mission of the organization.
America Runs is a virtual 5K hosted by Gannett and EnMotive that kicks off on July 27. The event will be making a donation along with the participants having the option of making donations in the hopes of achieving 1 million dollars raised for COVID-19 recovery efforts through the Gannett Foundation. The Gannett Foundation will disperse 100% of all money raised and donated to COVID-19 recovery state funds.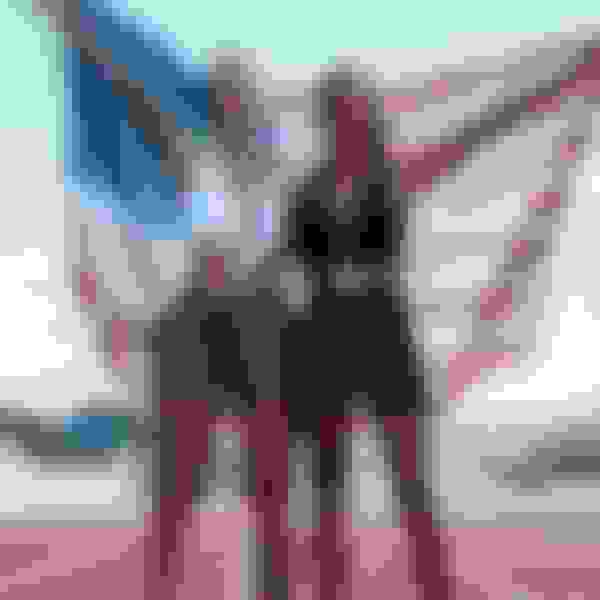 Make a Donation to Help Your State's COVID-19 Recovery Funds
The Gannett Foundation is the philanthropic arm of Gannett Media Inc. and the proud Official Charity partner for the America Runs 5k Event. The Gannett Foundation carries out its vision by investing in community building initiatives which positively impact the neighborhoods we share and by providing opportunities for our employees to give to and volunteer for causes important to them. With our runners, partners, and employees we are ONE community, building a better tomorrow together.
In partnership with America Runs 5k we are raising money to support statewide COVID-19 recovery efforts. All funds raised will be donated across the United States by state, apportioned based on the number of registrations per state. These funds will then be distributed according to their specific guidelines. Application processes and eligibility is determined locally.
Please join us in supporting COVID-19 recovery efforts!